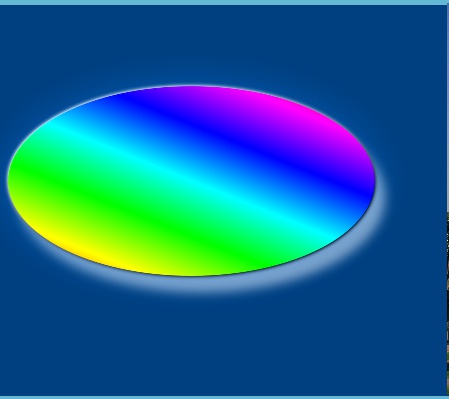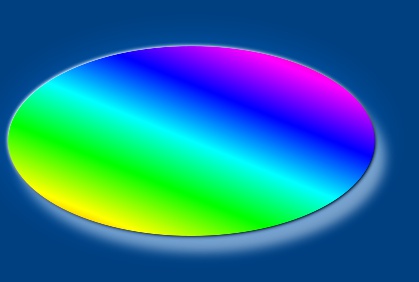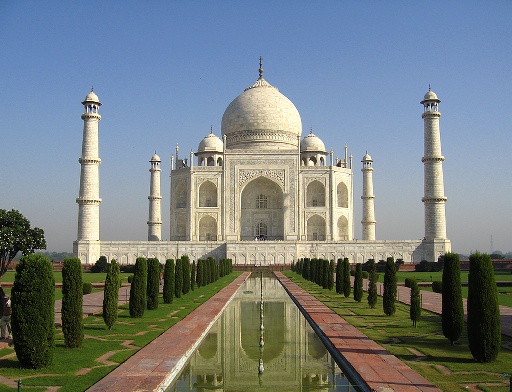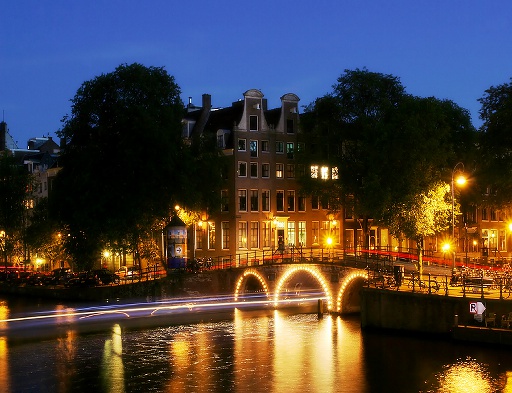 "I spoke to Rainbow Destinations about options for a trip and they
customized a great package for South Africa. Five of us were interested in Victoria Falls, Zimbabwe and eight of us were interested in exploring South Africa.

In Zimbabwe, John found us a terrific thatched hotel overlooking a lighted watering hole where we could watch game all day or night. Other tourists we met were staying in hotels in the town where there was nothing to do. When we met up with our other friends in Cape Town, we had John arrange a few extra days so we could fully enjoy that city. It was a terrific time!

All the arrangements for the trips worked smoothly and John's advice on hotels, restaurants, and tours were tops. He met with us beforehand and talked us through the itineraries, visas, etc. We have used Rainbow Destinations in the past and will in the future."

Jim, Wilton, CT

R
AINBOW
D
ESTINATIONS TRAVEL, LLC
Phone: 800.387.2462
Fax: 603.388.1336
rainbowdest@yahoo.com

Copyright 2011 Rainbow Destinations Travel, LLC

Web design by iWebworks

Travel Calendar

Contact us to plan your trip!

The International Gay and Lesbian Travel Association (IGLTA) has a descriptive listing of gay and lesbian cruises, tours, events and happenings. As it is impossible to list all scheduled vacations, please contact us if you do not see something for your destination or if you have in interest in one of the schedule trips.



For upcoming trips, take a look at the IGLTA Calendar
.

Then contact Rainbow Destinations to explore your options for an unforgettable gay trip.

Call 800.387.2462

F
OR
T
HE
S
OPHISTICATED
T
RAVELER