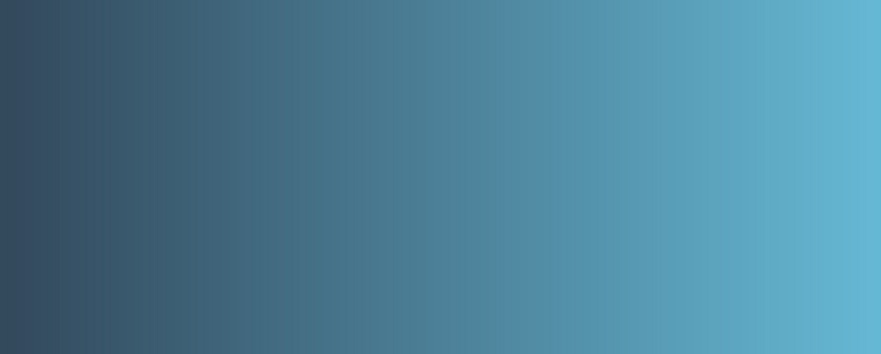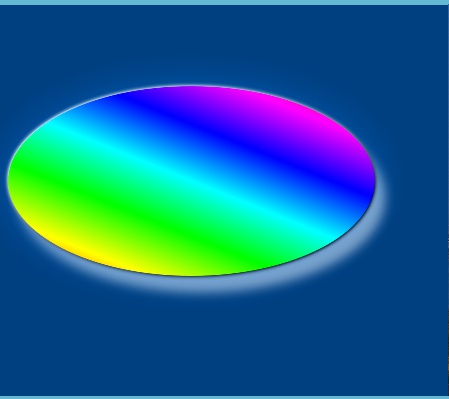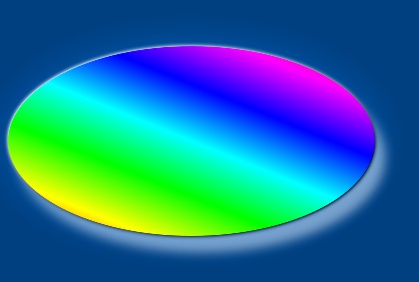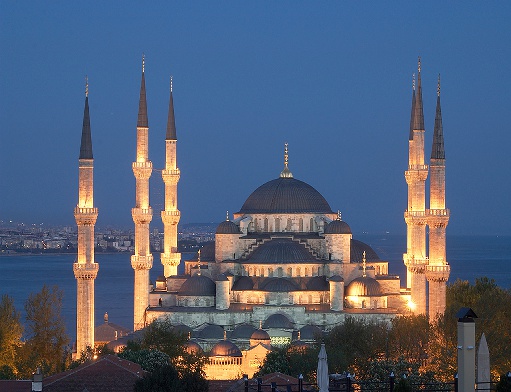 "I was first introduced to Rainbow Destinations over
17
years ago when I wanted to book a Mediterranean cruise. Since then I have used them exclusively. They have arranged trips to the South Pacific, Hawaii, West Indies, Morocco, Spain, Vietnam, and China as well as trips around the United States .... to name only a few. On each occasion their professionalism, commitment to detail and tips on "must see places" surpassed my expectations. I would wholeheartedly recommend Rainbow for all your travel needs; whether you're planning something exotic or just around the United States."


Ross Kirk, Waterbury, CT

R
AINBOW
D
ESTINATIONS TRAVEL, LLC
Phone: 800.387.2462
Fax: 603.388.1336
rainbowdest@yahoo.com

Copyright 2011 Rainbow Destinations Travel, LLC

Web design by iWebworks

Read more on what clients have to say about
R
AINBOW
D
ESTINATIONS TRAVEL

"We have enjoyed a long, satisfying relationship with Rainbow Destinations. We consider ourselves card-carrying members of the greater Global Community. Hence, we've always dreamed of visiting different regions of this World we share. Since 2003, we have worked closely with John to help realize our travel-destination-dreams.

John listens carefully, not just to our thoughts and plans, but beyond. Through several consultations, he pays close attention to our personal preferences and, most importantly, working within budget. In addition, he works diligently to even incorporate elements of our lifestyle into the Trip. The result: Creating a unique, one of a kind Travel experience. From Paris to Beijing, Cairo to Cape Town, we've thoroughly enjoyed using Rainbow Destinations.

W.S., Sherman, CT

"Keith and I have used Rainbow Destinations for many years. The personal approach means they are genuinely interested in meeting our requirements, and the tailor-made arrangements are excellent. We have many happy memories of each of our trips. Even in those exceptional times when things go unexpectedly wrong - like the time our Concorde flight was grounded - one call to John and everything is efficiently & smoothly re-arranged. We thoroughly recommend Rainbow Destinations.

Tony Graham, London, England

"I spoke to Rainbow Destinations about options for a trip and they
customized a great package for South Africa. Five of us were interested in Victoria Falls, Zimbabwe and eight of us were interested in exploring South Africa.

In Zimbabwe, John found us a terrific thatched hotel overlooking a lighted watering hole where we could watch game all day or night. Other tourists we met were staying in hotels in the town where there was nothing to do. When we met up with our other friends in Cape Town, we had John arrange a few extra days so we could fully enjoy that city. It was a terrific time!

All the arrangements for the trips worked smoothly and John's advice on hotels, restaurants, and tours were tops. He met with us beforehand and talked us through the itineraries, visas, etc. We have used Rainbow Destinations in the past and will in the future."


Jim, Wilton, CT

Call 800.387.2462

F
OR
T
HE
S
OPHISTICATED
T
RAVELER

"After a previous vacation where we toured the wine and champagne trails of Provence, France organized by John and Rainbow Destinations, we were anxious to experience a similar adventure in another country.

John immediately suggested and started planning our vacation to the beautiful country of Chile. His knowledge of the wine country and the vineyards was remarkable, and our trip included private tours and wine tastings from Santiago to Santa Cruz. One of the highlights included a tour of the ancient vineyard of LaPostada in the valley De Colchagua, where, for centuries, workers placed rose petals around the grapes to infuse their scent into the soil. John also helped to plan our trip around the Vendimia (grape harvest festival) where we shared with the locals the food, wine and festivities, all the while staying at beautiful boutique hotels.

He even found us a luxury five star hotel in Vina Del Mar on the coast for an incredible bargain. Our trip culminated with a stay at the Ritz Carlton in Santiago where John had arranged a surprise rose petal bubble bath with champagne & chocolates afterwards for us to celebrate our anniversary. These are memories and experiences we will cherish forever thanks to Rainbow Destinations."

Cynthia & David, Waterbury, CT

Rainbow Destinations customized my trip to Egypt, Jordan, and Israel for a group of 6 friends. The trip was incredible with excellent accomodations and private guides/transportation that were not only very professional, but also, expert in the regions' antiquities. The Nile River cruise, Abu Simbel, and the trip to Petra were especially memorable, but I also have to mention the Pyramids and site around Cairo. Everything went smoothly and all of us had a fabulous adventure!! Thanks John."

Dan Blakemore, Fort Lauderdale, FL

We were reading about the best cruise ships in the world and found one we thought we should try. 'Oh no!', said John, 'Not this one. You would more enjoy a different ship on another cruise line.' Not having cruised before, we followed John's recommendation and have now travelled with the same cruise line for over 100 days. Whether it's for choosing a ship, a shore excursion, a restaurant or a hotel anywhere in the world, we always trust that John will recommend something that fits our tastes. He is up to date and listens carefully to know his clients well. We've never had a better travel agent. Merci Rainbow Destinations!

Vincent Gauthier and Robert Leclair, Ottawa, Canada