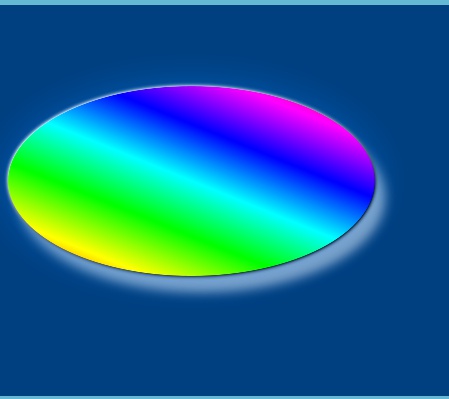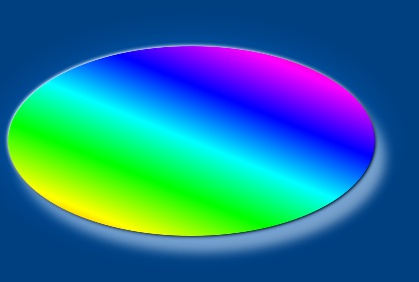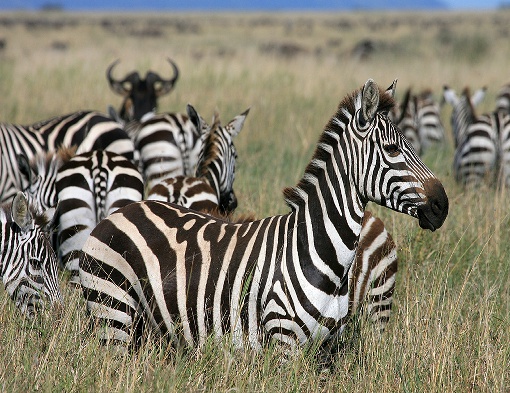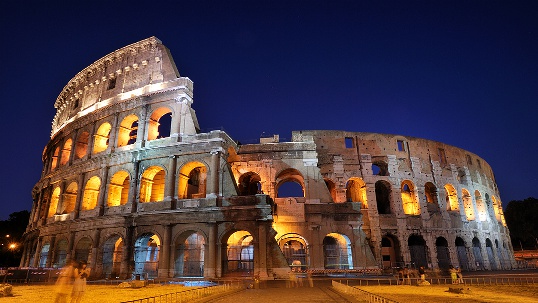 R
AINBOW
D
ESTINATIONS TRAVEL, LLC
Phone: 800.387.2462
Fax: 603.388.1336
rainbowdest@yahoo.com

Copyright 2011 Rainbow Destinations Travel, LLC

Web design by iWebworks

Site Map

Contact us to plan your trip!

Call 800.387.2462

F
OR
T
HE
S
OPHISTICATED
T
RAVELER

"After a previous vacation where we toured the wine and champagne trails of Provence, France organized by John and Rainbow Destinations, we were anxious to experience a similar adventure in another country.

John immediately suggested and started planning our vacation to the beautiful country of Chile. His knowledge of the wine country and the vineyards was remarkable, and our trip included private tours and wine tastings from Santiago to Santa Cruz. One of the highlights included a tour of the ancient vineyard of LaPostada in the valley De Colchagua, where, for centuries, workers placed rose petals around the grapes to infuse their scent into the soil. John also helped to plan our trip around the Vendimia (grape harvest festival) where we shared with the locals the food, wine and festivities, all the while staying at beautiful boutique hotels.

He even found us a luxury five star hotel in Vina Del Mar on the coast for an incredible bargain. Our trip culminated with a stay at the Ritz Carlton in Santiago where John had arranged a surprise rose petal bubble bath with champagne & chocolates afterwards for us to celebrate our anniversary. These are memories and experiences we will cherish forever thanks to Rainbow Destinations."


Cynthia & David, Waterbury, CT