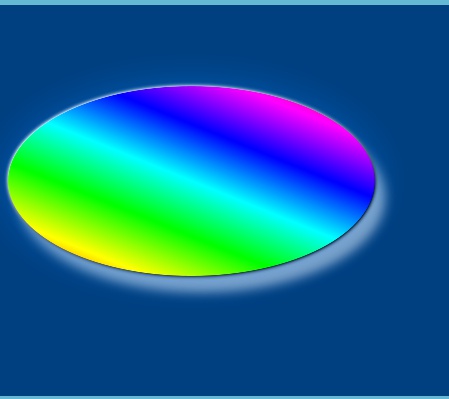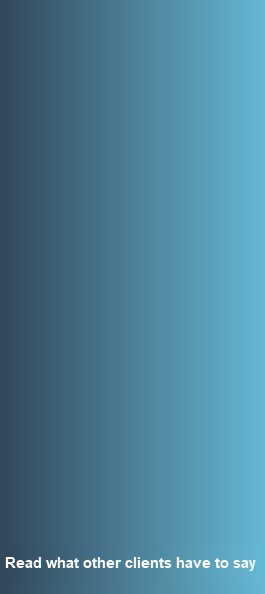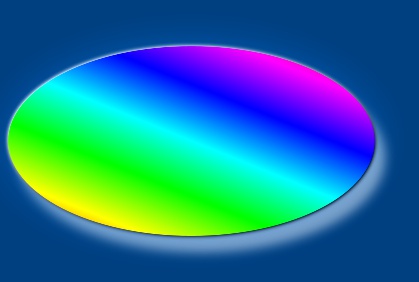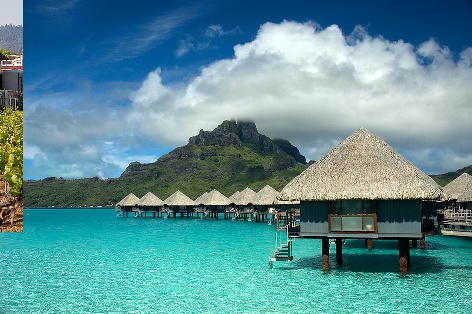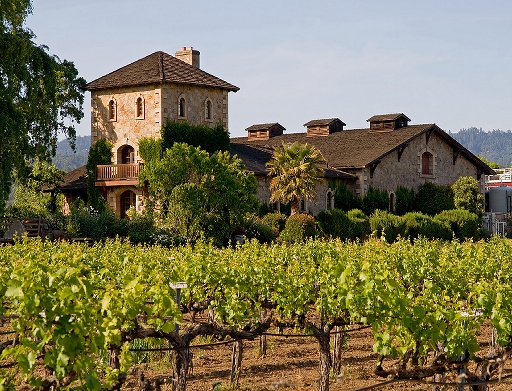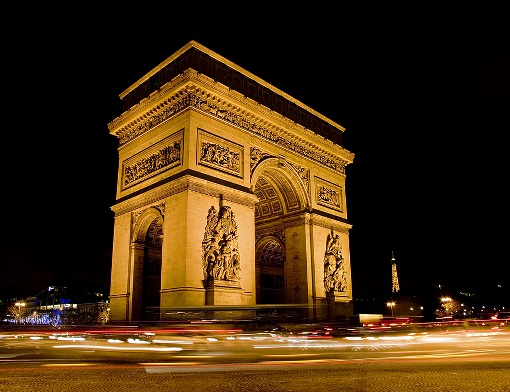 "I was first introduced to Rainbow Destinations over
17
years ago when I wanted to book a Mediterranean cruise. Since then I have used them exclusively. They have arranged trips to the South Pacific, Hawaii, West Indies, Morocco, Spain, Vietnam, and China as well as trips around the United States .... to name only a few. On each occasion their professionalism, commitment to detail and tips on "must see places" surpassed my expectations. I would wholeheartedly recommend Rainbow for all your travel needs; whether you're planning something exotic or just around the United States."


Ross Kirk, Waterbury, CT

R
AINBOW
D
ESTINATIONS TRAVEL, LLC
Phone: 800.387.2462
Fax: 603.388.1336
rainbowdest@yahoo.com

Copyright 2011 Rainbow Destinations Travel, LLC

Web design by iWebworks

Welcome to
R
AINBOW
D
ESTINATIONS

Contact us to plan your trip!

Rainbow Destination is a gay owned & operated full service agency specializing in travel for Gay Men & Women. We speak from experience with over three decades in the travel industry providing our clients with the high level of quality service and care that they have come to expect.

Our familiarity with every aspect of the travel industry stems from our own experiences in visiting the world's greatest destinations with a focus on combining comfort and authenticity of local experiences. This experience enables us to work with clients to understand their expectations so that we can develop vacations which exceed their expectations.

The travel industry continues to evolve with some travelers enjoying pre-designed itineraries and others seeking a personalized experiences to immerse them in local culture, local cuisine and local experiences.
Contact us to utilize our specialized services for all your travel needs, both personal & business.

A few of the travel services we offer are:

* Personalized travel planning for individuals or groups
* Cruises
* Hotels/Resorts
* Yacht Charters
* Villa Rentals
* Luxury Trains
* Spas

Some of our travel partners include:
Atlantis Events, RSVP Vacations, Coda Tours, Pied Piper Travel Cruises, Olivia, Toto Tours, LaCure Villas, Silversea Cruises, and Abercrombie and Kent


We want you to experience the pleasures of travel and seeing the world as we do. Contact Rainbow Destinations Travel to use our specialized services for all your travel needs, both personal & business, gay or straight.


Call 800.387.2462

F
OR
T
HE
S
OPHISTICATED
T
RAVELER